Bohemian Rhapsody by Queen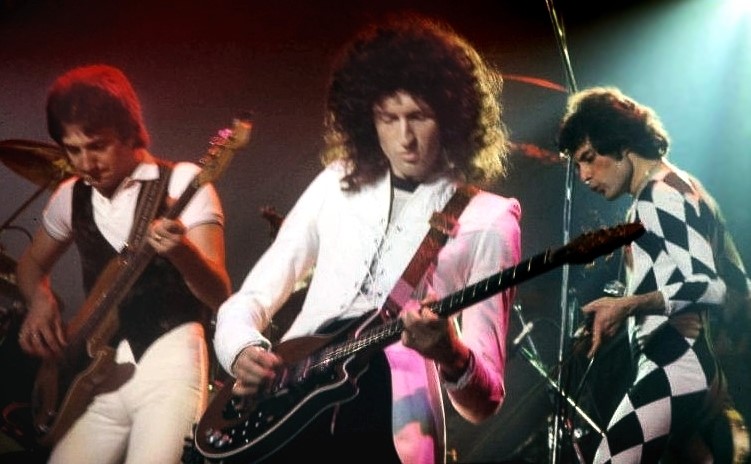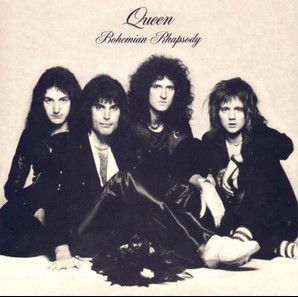 It's almost impossible to mention any song that's popular within karaoke circles until the band Queen eventually gets thrown into the conversation. Their classic hit, Bohemian Rhapsody, is an often sung song at many a karaoke bar, and for very good reason. The track was first released on the 31st of October back in 1975 and was published by EMI in the United Kingdom and by Elektra in the United States.
The song itself encompasses multiple genres and is a classic example of blending genres together in order to create a track that was destined to become a classic. Owing to the long time it took to write and record, Bohemian Rhapsody has been reported to be the most expensive single ever made at the time of its release, although no evidence has ever been produced to back up this claim and it may j
ust have been marketing hyperbole.
In the United Kingdom the song was an instant commercial success, although that wouldn't surprise anyone given the popularity of Queen at the time and even through to today. Bohemian Rhapsody managed to stay at the top of the UK Singles Chart for a total of nine weeks and managed to sell more than a million copies by the end of January in 1976. The love for the track never fully disappeared and in 1991 the track again managed to get back in to the charts and even managed to hit number one following the death of Freddie Mercury, lead singer of Queen.
What makes this song great for karaoke, at least amongst experienced singers, is the wide range of styles and vocals that can easily captivate an audience and get you a huge round of applause when you're finished, provided that you're able to give a great performance.