Santa's Pub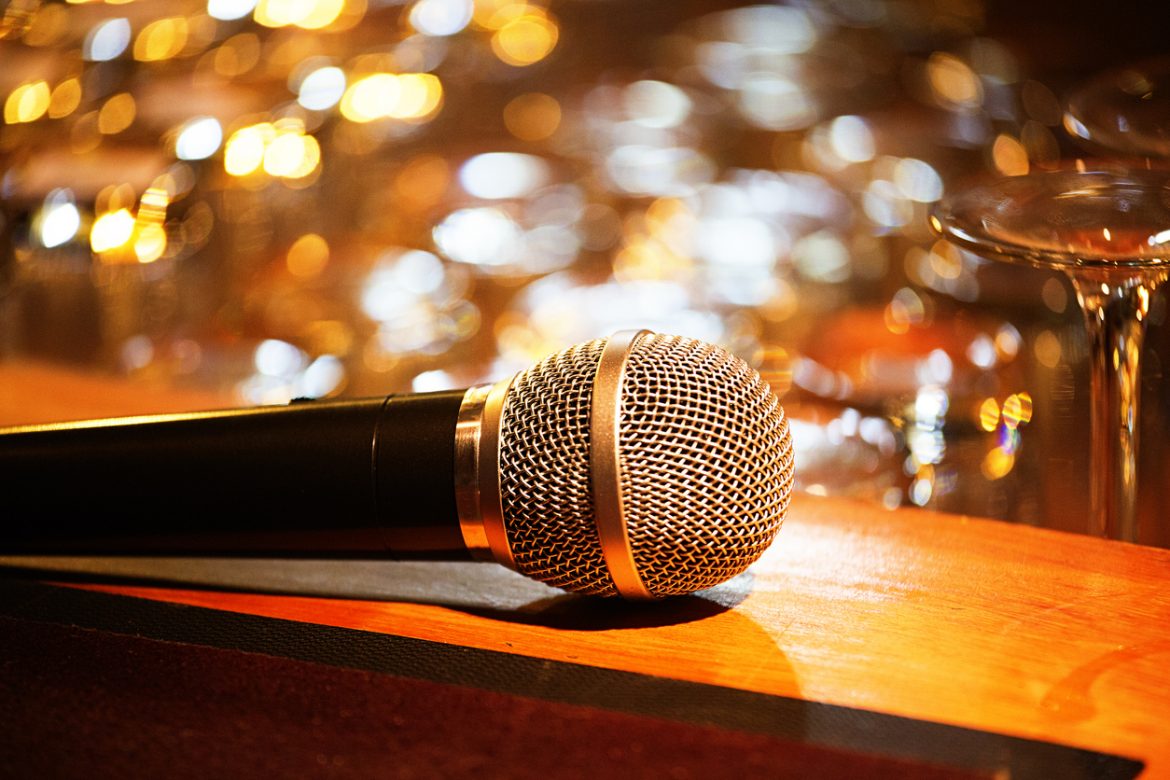 If you've ever in the Nashville area and are looking for a more low-key karaoke experience then you might want to make your way to Santa's Pub the next time you're looking for a great night out. While Santa's may not offer all the stylish looks of all other more up scale karaoke bars, if all you want on a night out is reasonably priced beer, some bar snacks and some karaoke, you may just have found yourself a new home.
The place is a cash only bar but there is an ATM outside if you find yourself without. Beers start as low as $2 so this isn't a place that's going to break the bank, particularly if you're looking for a place where you can head to with friends on regular outings. They stay open reasonably late too with karaoke starting at 7pm and going on until around 2.30 in the morning, not that it's recommended to sing for such a long time but with a great friendly atmosphere you won't find that you're alone in wanting to grab the mic and belt out one of your favourite hits
.
Classing itself as a 'dive bar', the decor is appropriate and as you walk through the doors you'll find yourself surrounded by wood paneling on the walls and a fantastic bar to order your drinks. The atmosphere is friendly and you'll never likely be without someone else to talk to on a night out. Of course the standard karaoke etiquette will be enforced and you are required to be nice to others as they bravely take to the stage to sing one of their favourite songs.
The only downside to a place like Santa's Pub is that any singing has to be done in public in front of a crowd that you likely won't be too familiar with, while for some people this is great, if you're a little lower on the confidence side then you might want to check out a different venue that offers private booths. That being said, some people love the feeling of being on stage in front of others and if you are one of those people then heading to Santa's Pub in Nashville is definitely where you're going to want to head next time you want a karaoke fix.