Shake It Off by Taylor Swift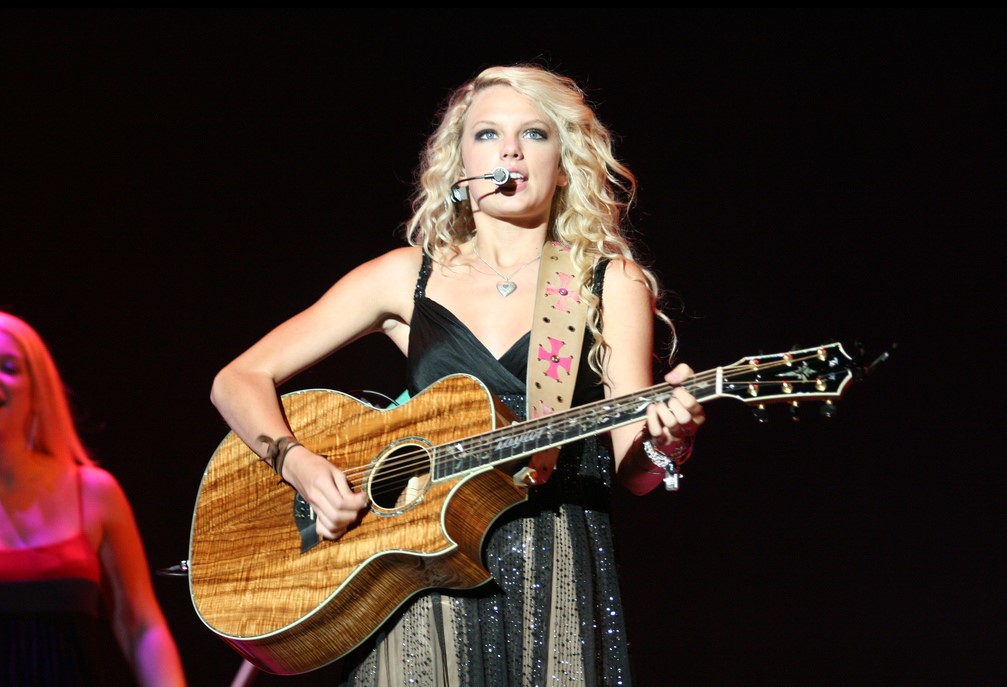 A popular song released in recent years released by the artist Taylor Swift, Shake It Off fast became a popular song on the karaoke circuit for female singers looking for a go-to song to sing.
Shake It Off was released in 2014 and was a song on Taylor Swift's Album titled 1989. The track itself is an uptempo pop song with overtures of dance and is a departure from Swift's previous albums which were much more oriented towards the country pop music style. The track has also proven popular within commercial markets and managed to debut at number one of the Billboard Hot 100 chart in the week ending on the 6th of September in 2014 and was Swift's second number one single in the United States and only the 22nd
song to debut at number one in the chart's entire history. The song was so popular that it also went on to win the Favorite Song at the 2015 People's Choice Awards and has received a number of other accolades along the way.
What makes the song great for karaoke are its uncomplicated musical style that is pretty easy to pick up even for those who have never done much singing before in the past combined with it's standard beat that is also easy on the ears. Even if you've never heard the song before, after a few listens to it you'll be able to pick it up quite quickly and you might just find yourself with a new favourite song to sing on your next karaoke night out. Give it a listen when you get the chance and maybe even try singing it on your next karaoke outing.