Ming Moon Karaoke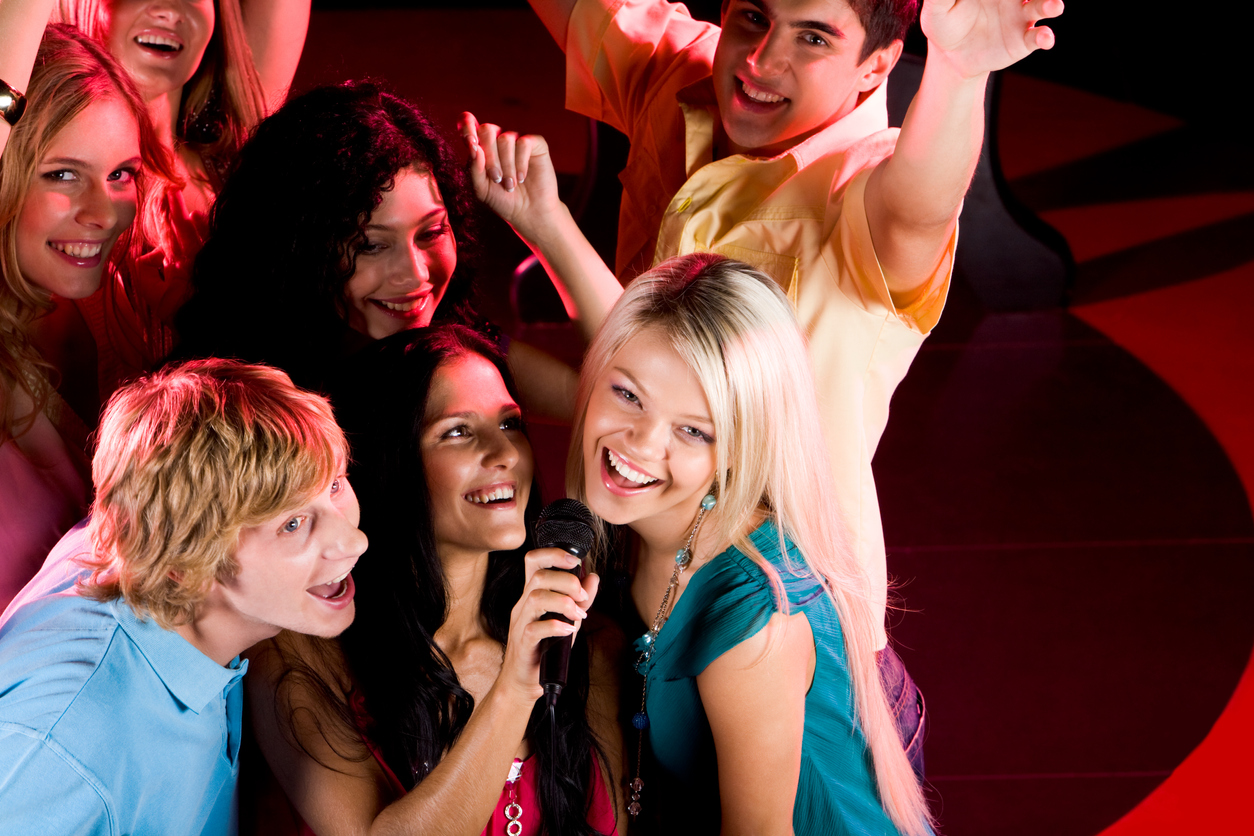 Karaoke, food and drinks are a well tested and widely liked combination so a Chinese restaurant is a great location for a karaoke venue. The Ming Moon karaoke venue is a great place that offers a wide variety of karaoke rooms that are designed al suit different tastes and types of party.
One of their most popular rooms is a stylish wood cabin styled room that features faux wood paneling throughout. With a capacity of between 6 to 12 people this is certainly a great karaoke room for those who love a rustic feel to their karaoke rooms. Luckily though the rustic nature is limited to the decor and the room itself is packed full of great technology to help you have a wonderful night. There's lights in the ceiling that are multi-coloured and give the room a great party atmosphere. There's a huge TV screen to show you the lyrics that you need to sing and the room comes with two microphones so singing duets is easily possible.
If the rustic style isn't quite your scene then perhaps you'll find yourself more interested in their Great Gatsby room. D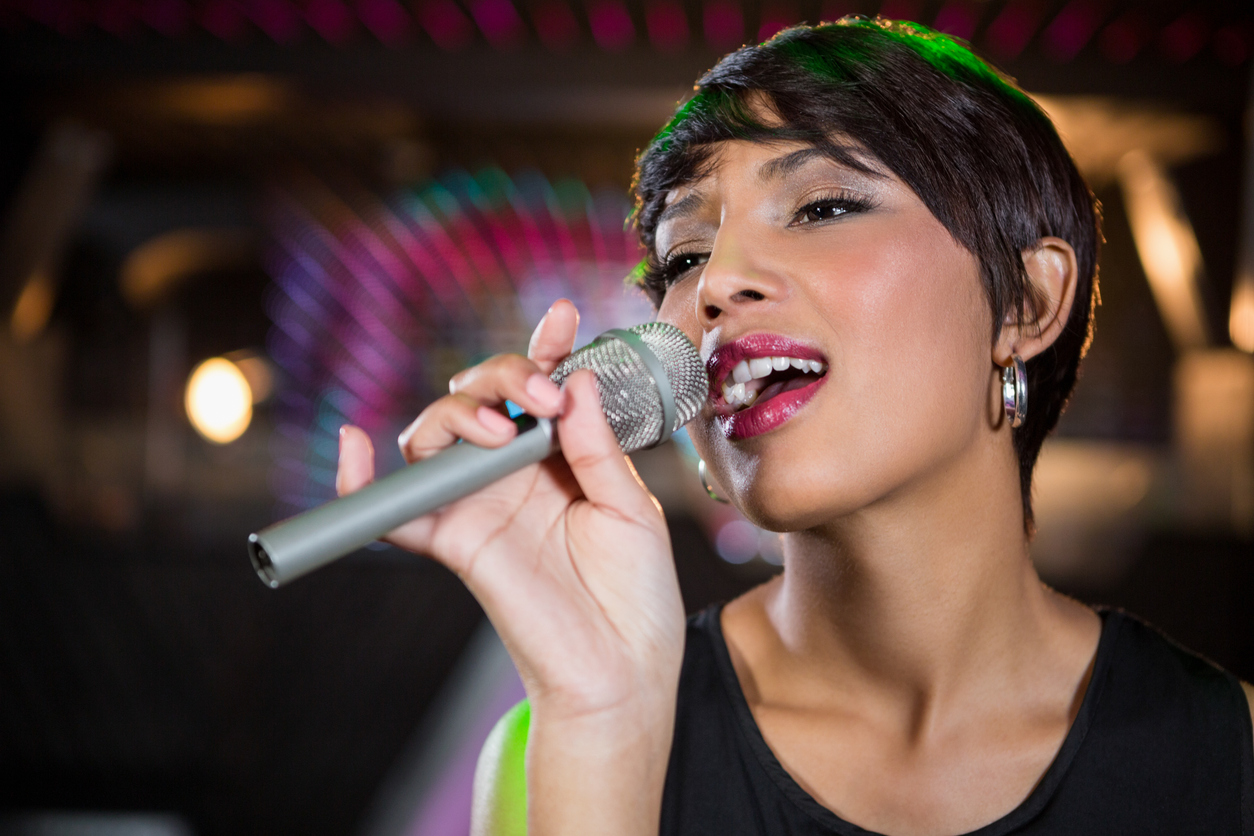 rawing on the style that was used in the film 'The Great Gatsby', the room features stylish black paneling with a repeating patterned design throughout which is coloured gold and placed on a black background. A fantastic room for a party looking for a great venue that they can also go in wearing fancy dress, this isn't the kind of style that you're going to find in many karaoke venues so if you happen to be on the look out for a particularly unique room then this may be one that you'll want to check out.
For those who love to belt out some classic rock and roll hits, they will want to check out the 'Guns n Roses' room to fulfill all their singing needs. The room is based around the style that the band Guns 'n' Roses cultivated for themselves and the room features brick walls that are padded with a metal cage, giving you the impression that you could well be back stage at a concert yourself.
While you could of course book the room and sing some hits from the 1950s, the design of the room is clearly suited to those who are looking for that early 90s style that surrounded rock and roll at the time.