Little Pretender Kids Karaoke Machine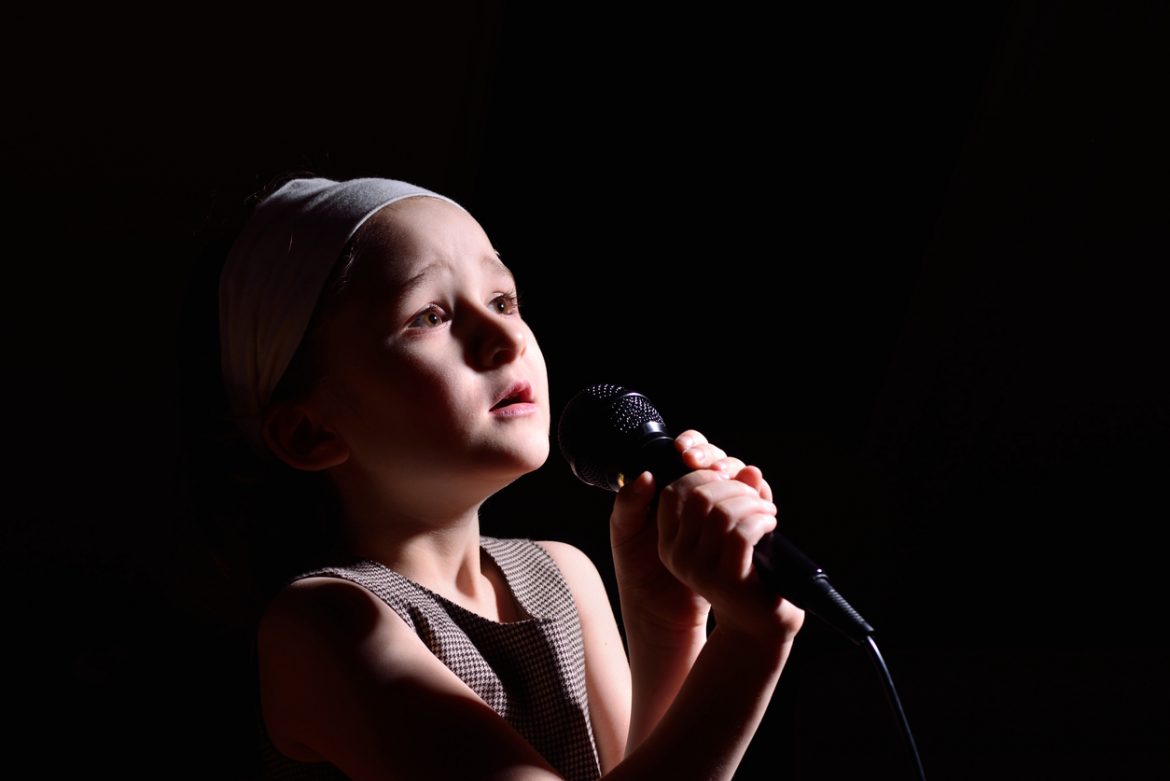 If you're not into karaoke yourself, but have kids that might be, then the Little Pretender Kids Karaoke Machine might just be a great present for them. Designed specifically with children in mind, particularly younger ones, the Little Pretender Kids Karaoke Machine represents a great way for getting your little ones into karaoke.
The machine itself comes with two microphones with one that can be attached to the main stand and one that's held in your hand so that any guest gets to join in on the f
un too. The machine is light and portable so it's perfectly easy to take along on any play dates. There's an auxilary in jack so external MP3 devices can be connected giving the singers a huge choice of songs without being limited to just the songs that come with the device.
For additional ease of use there are two foot pedals which add great functionality for children, the pedal on the left adds some tunes and the pedal on the right is an applause function so the singers get a boost of self esteem while they practice to be future stars.