Karaoke USA GF840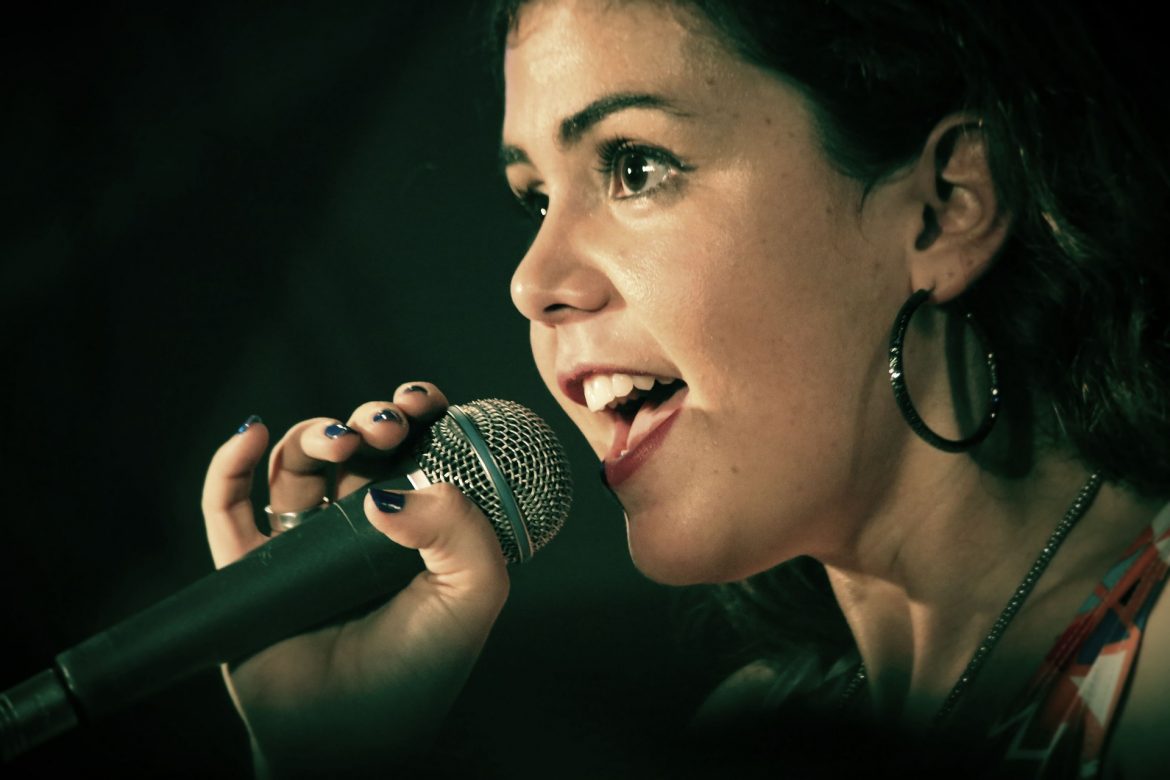 For those who are looking for a slightly cheaper model that works alongside technology that they already have, the Karaoke USA GF840 represents a great choice. The machine has the ability to have a tablet, smart phone, or even an Amazon Alexa device over bluetooth. The machine has a built in speaker so you don't require any additional equipment to get started. If you have a large number of CDs or CD+Gs these also work with the machine.
The speaker manages to put out a total of 35 watts so it'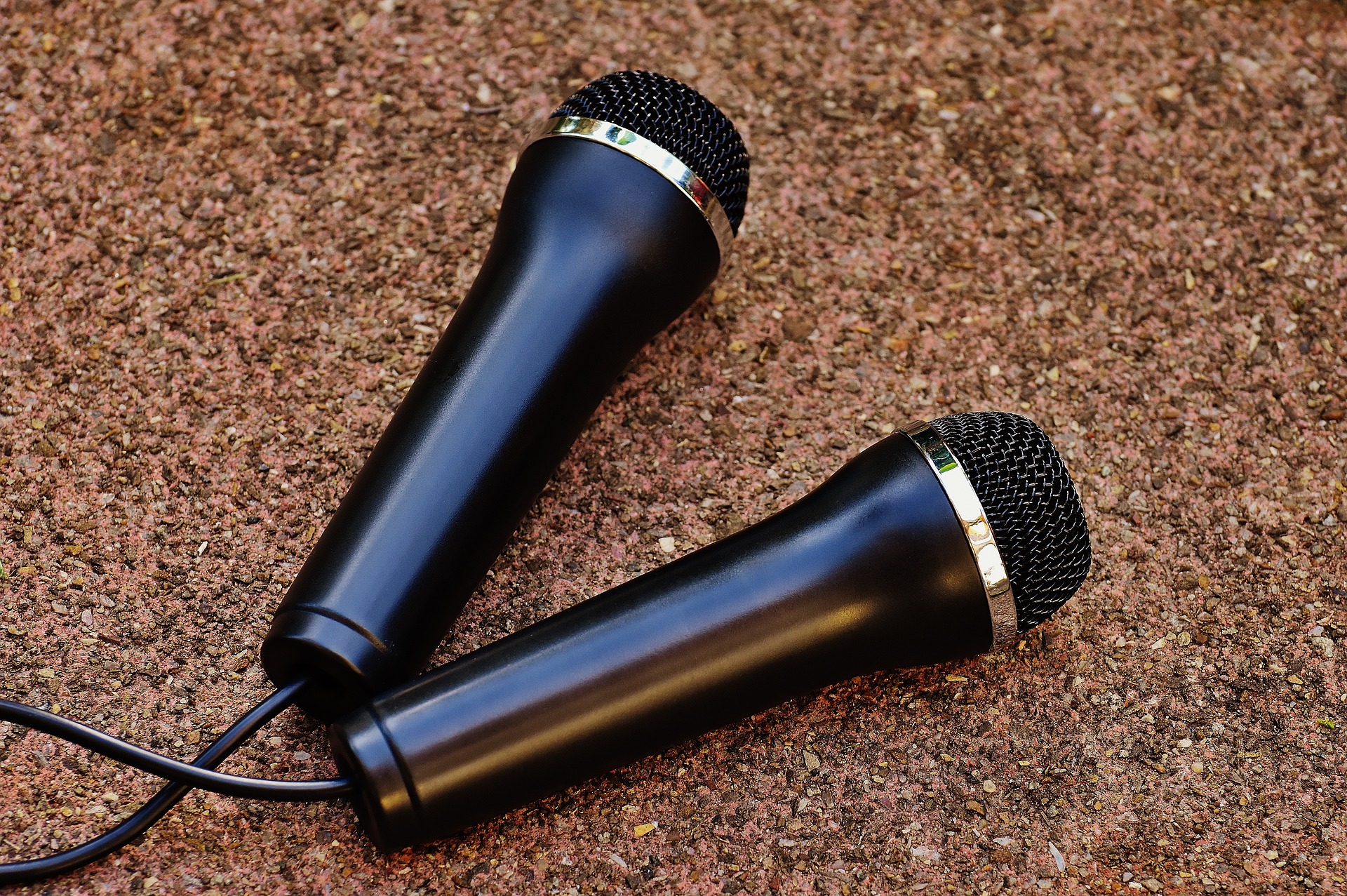 s certainly loud enough to function without the need to attach any additional speakers. The Karaoke USA GF840 comes with two microphones for those who wish to sing duets and they fit neatly in the top of the device making portability even easier. For karaoke lovers who wish to practice on their own, the machine comes with the ability to record yourself and listen back, great for training right before a karaoke party. The universal cradle on the top of the machine is designed to fit a wide range of devices from smart phones all the way through to tablets.